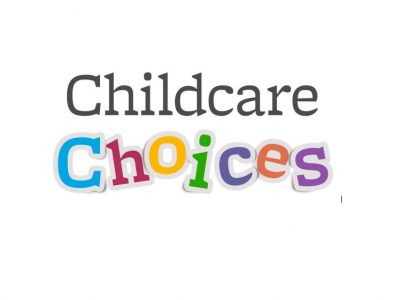 10 January 2019
The government have developed a range of communications tools to help you promote 30 hours and Tax-Free childcare.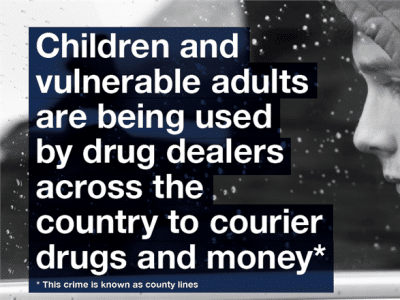 7 December 2018
Devon and Cornwall Police launched a campaign to raise awareness of County Lines and how professionals and the public can help spot the signs of such criminal activity ongoing in their community.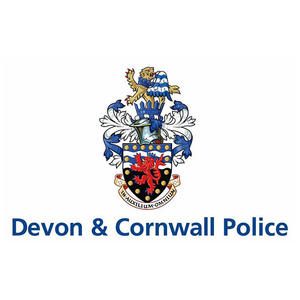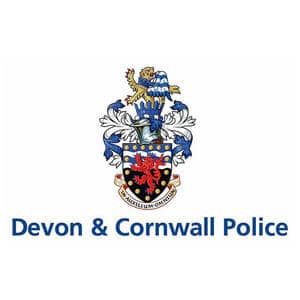 5 December 2018
he Partner Agency Information Sharing form is now 'live' on the Devon and Cornwall Police website. This portal is an accessible way for partners to share information about vulnerability and crime and will make sharing intelligence easier and more effective.